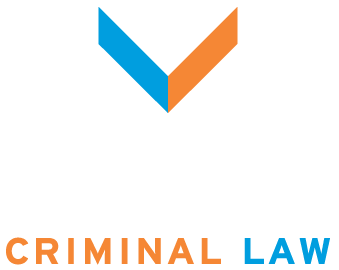 Diligent. Discreet. Experienced.
Helping individuals protect themselves and their rights while navigating the legal system for more than 30 years.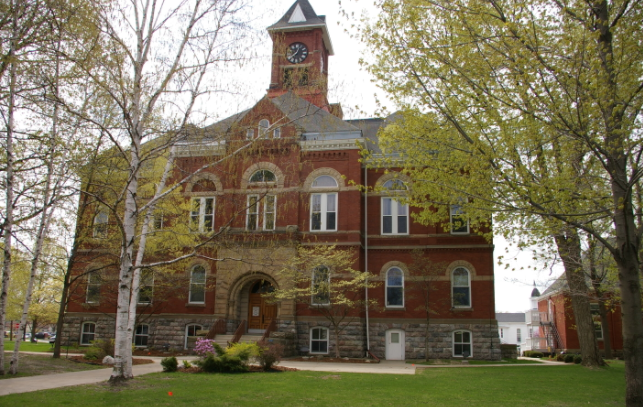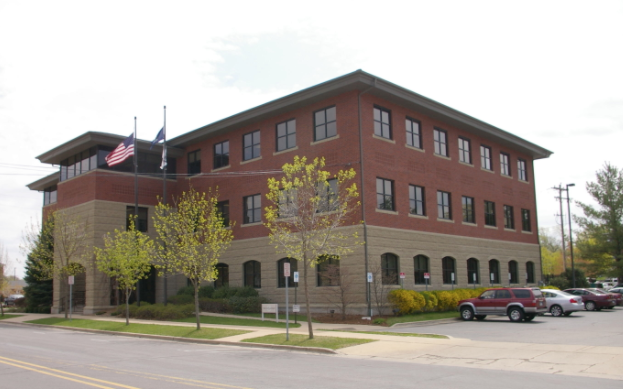 If you need an attorney in Barry County, contact McNeill Criminal Law for dedicated representation
I will be there when needed
I will answer and promptly return phone calls
I will be discreet in handling the case from the beginning to its end
I will look at every aspect of the case against you for the best outcome
I will work diligently to communicate and negotiate on your behalf throughout the process
I will be ready to take the case to trial with my years of experience before the court

Getting Started
Shane McNeill knows the criminal justice system and can negotiate your best interests whatever the situation. Whether it is immediately after something has happened, during an investigation, or after charges have been issued, the most important call is the right call to the right person.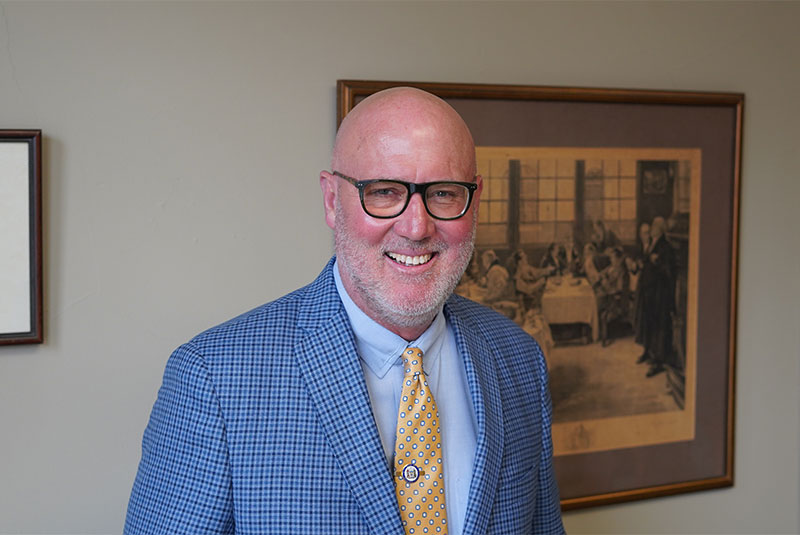 You can talk to and trust me.
The number one complaint against attorneys is they do not return phone calls and they cannot be reached. The number two complaint against attorneys could be they don't know what they are doing-or are doing too many areas of law to really know that one specific area for when your freedom is on the line, but aren't maybe completely honest about it. The number three complaint could be they are only doing what they are doing for the money, and putting as little effort in as possible. Honesty and communication is everything at the beginning.